Digitong specializes in all things Digital Marketing, which is why we are the ideal partner to get you started in the digital landscape.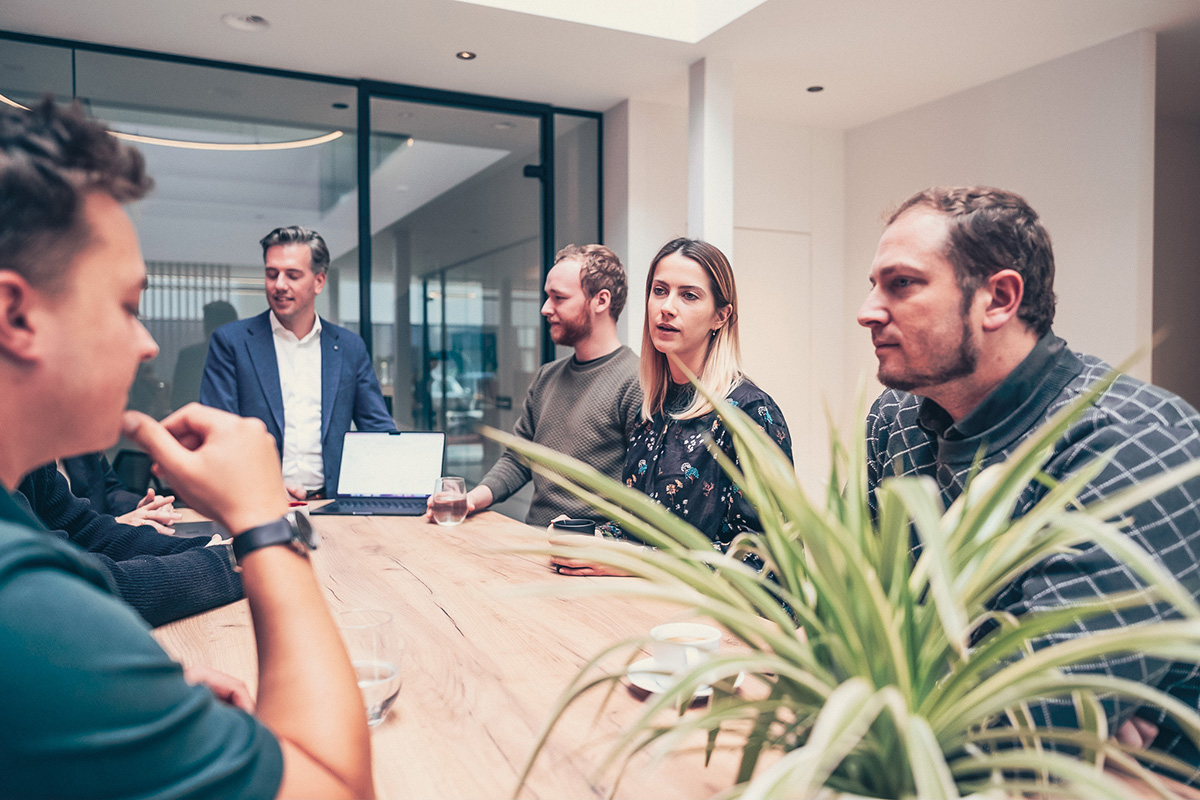 How we work
We'll have a fully customized private workshop so that all of your questions are answered. That way, we will be able to dive deep into any subject you want. All trainings and workshops are given by our domain experts. Before we start, we will discuss the topics, the number of participants, your/their prior knowledge and expectations. Based on this, Digitong draws up an agenda so that we can schedule the workshop.
Depending on your availabilities and demand, the online marketing workshop covers 1 or more sessions. The workshops will continue in your company or at a chosen location.

Courses currently available:
Google Ads
Google Ads is one of the most interesting channels for online marketing, because of the specific intent that people have when they enter something in the search bar of Google or YouTube. Do you want to learn more about how to set up successful campaigns on Google Ads? Then follow our Google Ads training now and learn all the ins & outs of this channel.
Google Analytics 4
Google Analytics 4 is the new, privacy-safe version of Universal Analytics. There are lots of new features & tools that take data analytics to the next level. Want to learn how to set up and use GA4 for your business? Then follow our GA4 training now.
Meta advertising (fka Facebook advertising) is the ideal way to increase brand awareness and take engagement with your customers to the next level. Want to learn all about Meta advertising? We'd love to help you get started.
TikTok Advertising
TikTok has seen tremendous growth and is here to stay for sure. Would you like to learn how to set up successful campaigns on TikTok? Our specialists will be happy to help you.
SEO
Want to get higher results in organic search? With our SEO training, you can discover how to optimize your web pages, content and other factors to rank higher in Google. Want to know more? Then follow our SEO training now and learn the tips & tricks of this channel.
Google Tag Manager
Measurability of online marketing campaigns is essential to get at transparent data and make better business decisions. Google Tag Manager offers the ability to set up conversion tracking across channels in one container. Do you want to make your campaigns 100% measurable? Our technical marketers will be happy to help you on your way.
Mailchimp
Would you like to start email marketing for your brand? Super! Then you're faced with an important choice: which email marketing service will you get started with? For many companies, Mailchimp is a suitable candidate. Both in designs, technical possibilities, costs and usability, this service is very interesting. Our in-house specialists will gladly make you a Mailchimp specialist too!
Marketing automation
Would you like to automate certain processes within your business? Would you like to collect all your data in one place so that multiple people within your business can see and use this data? Then marketing automation is the solution for you. Together we look at which platform meets your needs: which departments will use the tool, the user-friendliness, the cost and the possible expansion. Then we get to work on getting you (and your colleagues?) completely familiar with Hubspot, Mailchimp or other software.
Branding
Every business has to deal with it, but what is branding and why is it important? To better understand the meaning of branding and how important it can be for your brand and your people, we'd like to take you through our approach and roadmap.
Strategy
Is your team, department or company failing to achieve its goals? Even though everyone is trying their hardest to do so? Then perhaps you lack a clear strategy. Because only with a strategic plan can you combine all efforts towards a common goal. Immerse yourself in this world and discover how we arrive at a clear strategic plan.
Web design and development
After launching your website or webshop, do you prefer to roll up your sleeves yourself? No problem! We will gladly guide you. Our WordPress experts work out a personalized training based on your project. After this, you can get to work yourself as an expert webmaster.
Cedric T.
Team lead performance
"The right training will get you a long way. We are happy to help you get started."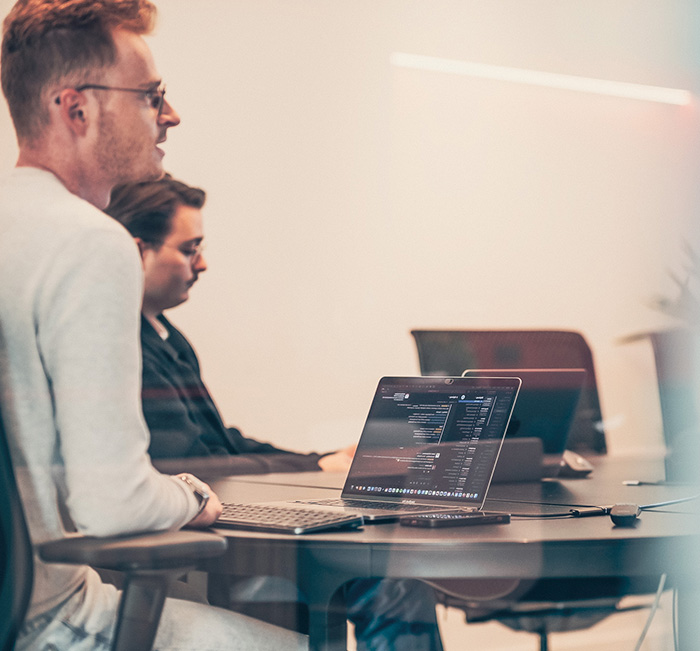 Our courses
To the point and no boring and hour-long presentations.
We will work together with concrete examples of your case and already do a lot of work, even during the workshop itself. So make sure you have a computer available and access to all your accounts. We'll dive right in!
We don't bite
Leave a message. Our experts will look at the possibilities for your business, without any obligation.
Be sure to mention in your message which course you are interested in.