Success stories
Discover some success stories we have realized for our clients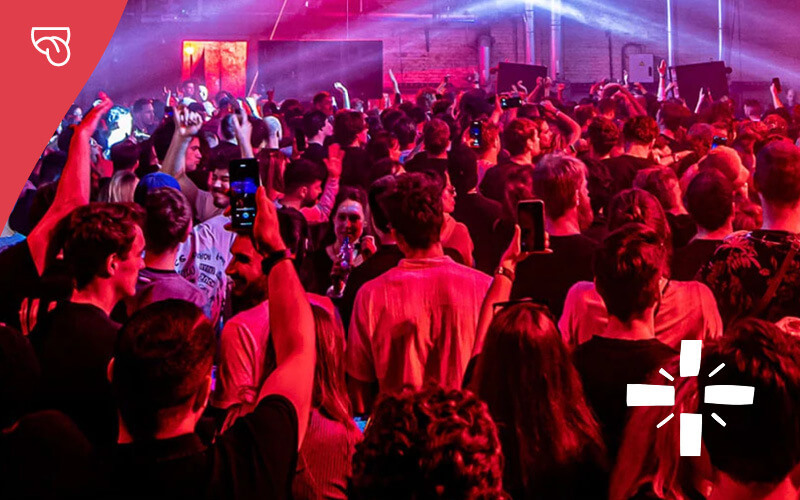 Once started as a pop-up project but due to its overwhelming success quickly moved to an old warehouse at the industrial area in Ghent. Kompass Klub is a pure Rave club with the slogan: It's a place where egos are left in the cloakroom and music brings people closer together.
Happy Customers
Some references for which the Digitong team has launched and optimized successful projects. From complete digital strategy and media planning to execution of the various performance advertising channels.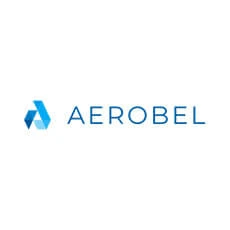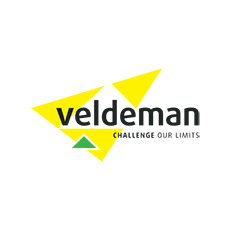 Our Partners
A direct line to the Google, Meta and Microsoft team. Check. And as a partner with them, we're happy to help you with exclusive insights and access to beta features. Also, our network ensures that in addition to digital marketing expertise, we can also deliver fully integrated campaigns, with a single point of contact, without additional costs or commissions. Let's talk digital!
Certificates
Obtained certifications from Google, Google, Meta, Microsoft, TikTok and Hubspot. And certificates obtained in event marketing, job advertising, Vlerick Business School, Voka Bryo StartUp and so much more. You name it. We have it all. That together with the skills of our experts will help your business grow. Let's grow together.
Start your own webshop
Checklist
Squeezing Bubblewrap is satisfying, but do you know what is even more satisfying? Ticking boxes! Because you have enough on your mind as a webshop starter, we have created the ultimate webshop checklist.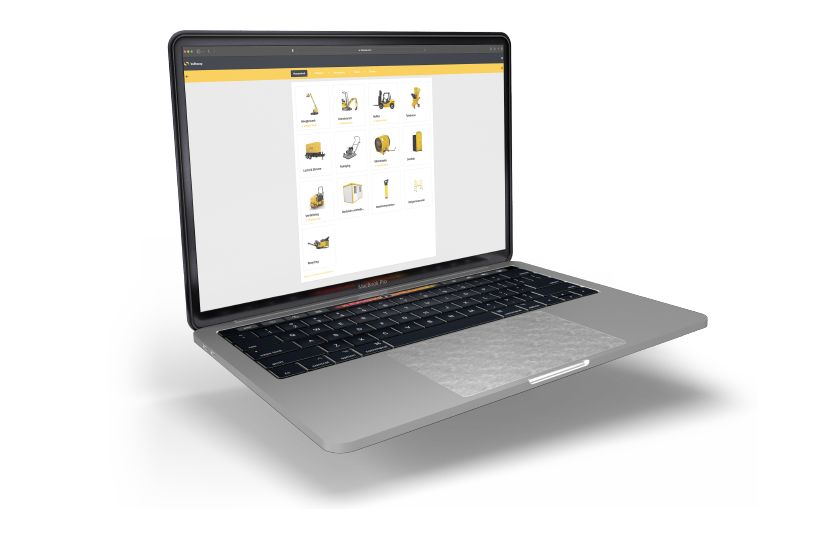 Our approach
In order to find an appropriate strategy to achieve your goals, we first like to make an analysis of the current situation. With this information, our experts get to work, continue to systematically optimize and report data. We analyze this data to determine the strategy for the next period. We design your digital journey.
Cedric
Team lead performance
"Digitong helps companies realize their growth with an eye on return on investment."