Branding, user experience and development. What exactly is the link between these three? How do they form a whole to create a user-friendly and brand-oriented Web site?
Billy
Digital Marketing & Video Creative
"
With video, your target audience makes 

get to know you and your company or online store personally in an approachable way. This allows you to reach the know, like and trust factor faster

"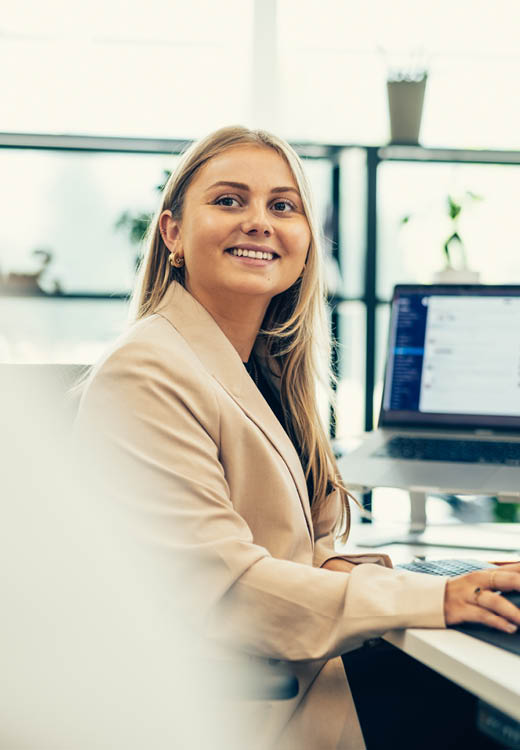 One team
We believe that you can be at your best when you feel at home. Where you can be yourself, make mistakes and trust each other. We are one team of very different individuals. Meet the guys and gals, a dedicated group of very curious people.